We are the main supplier of ammonium molybdate in China. We can provide you high quality ammonium molybdate with competitive price
Ammonium molybdate, sodium molybdate, factory direct sales, large stock supply, sufficient supply, ex-factory price to get the goods, welcome to call to order.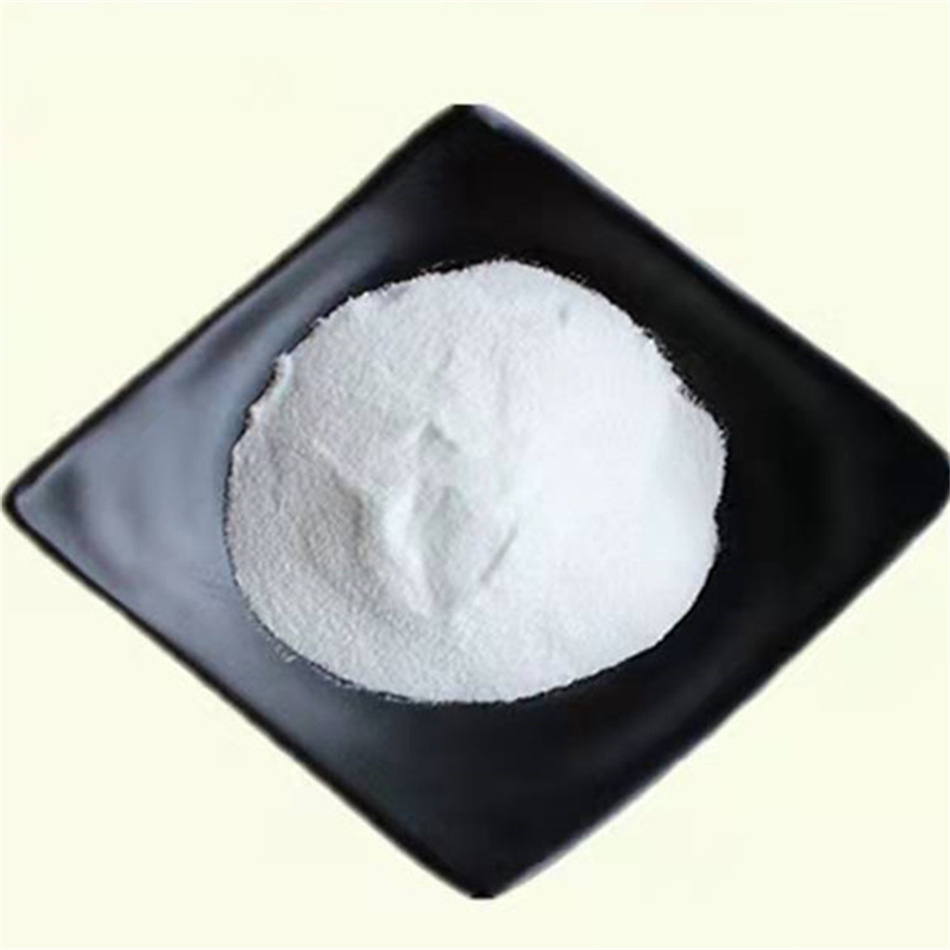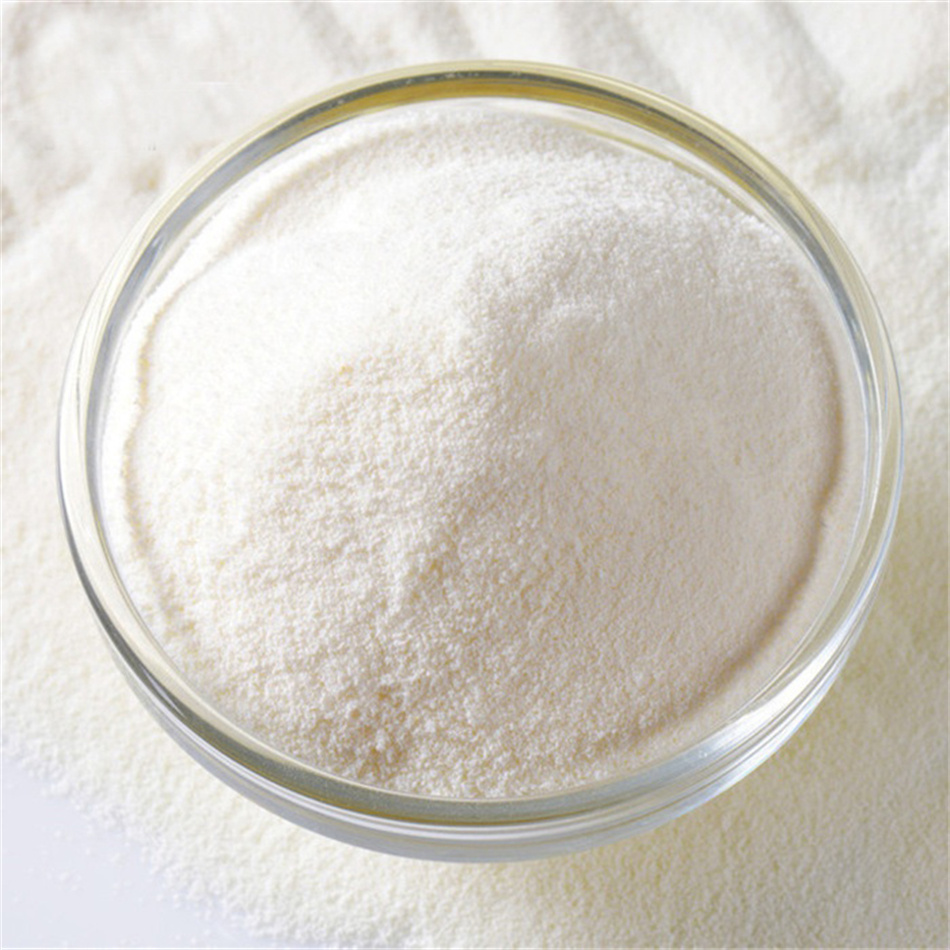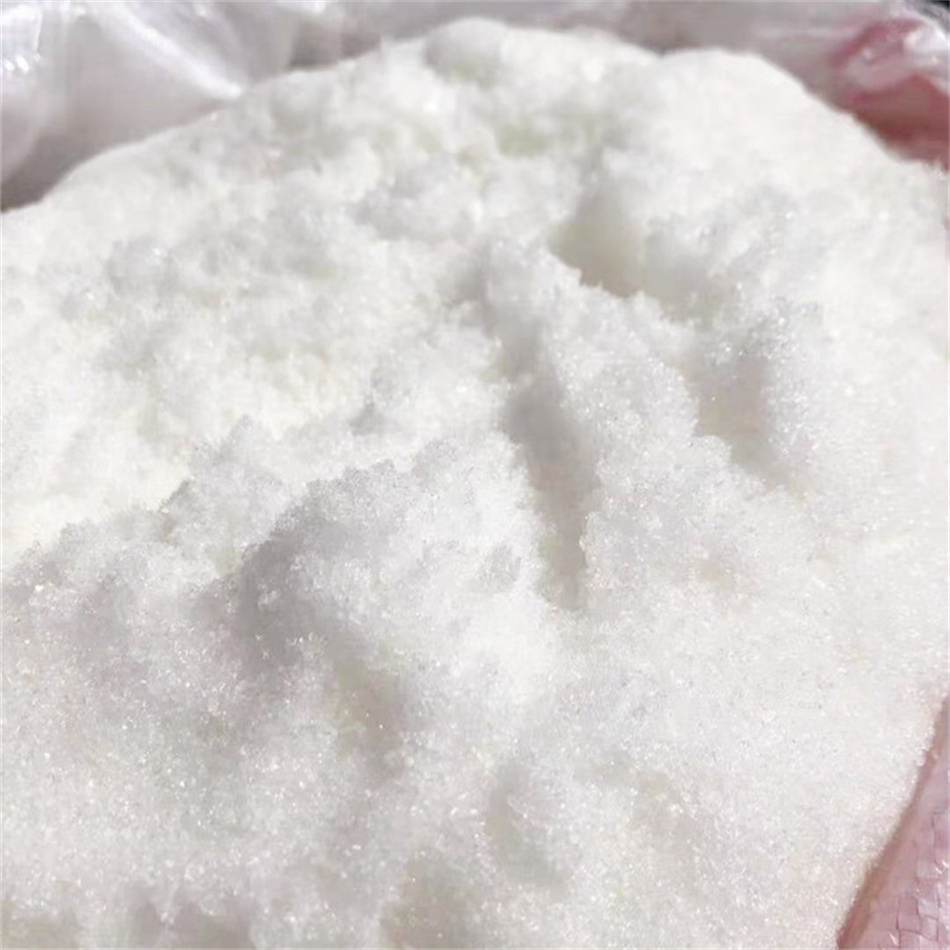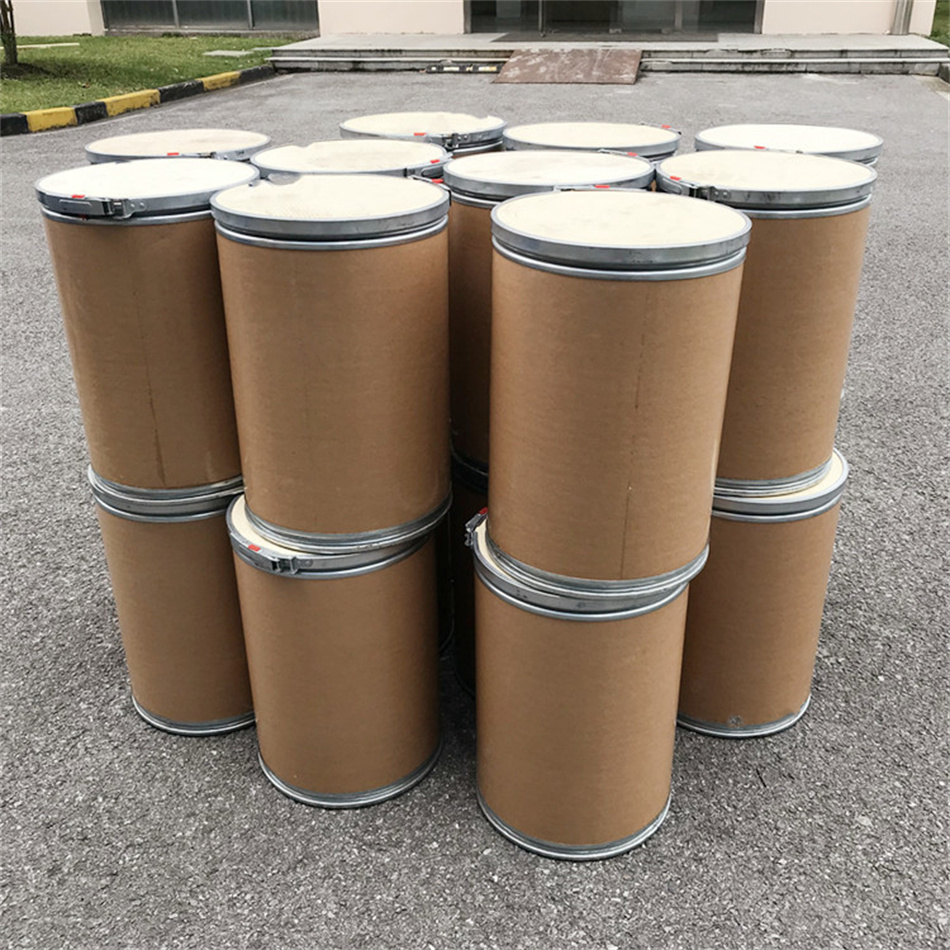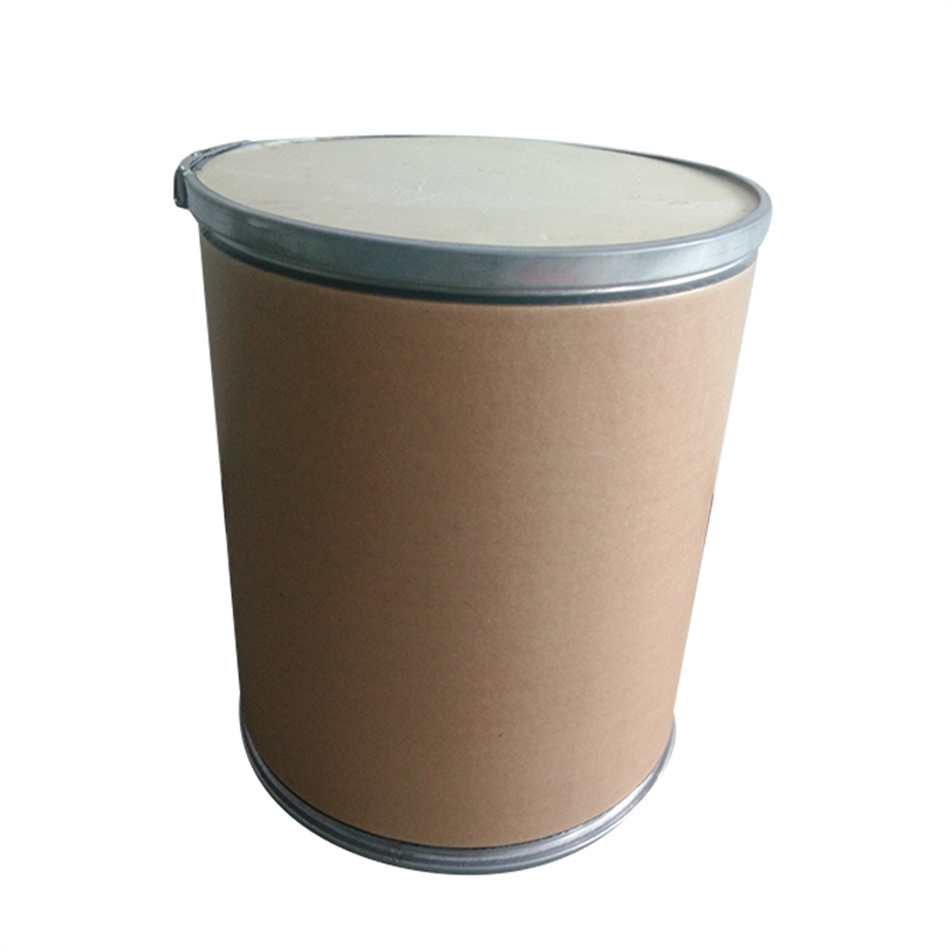 Company Profile
Jiangsu Leiji Metal Materials Co., Ltd. is a manufacturer of sodium tungstate, tungsten bar, sodium molybdate, ammonium molybdate, molybdenum bar, and other tungsten and molybdenum series products. And concurrently operate waste tungsten, waste molybdenum, ferrovanadium, ferrotungsten, ferromolybdenum and other charge materials, and various kinds of tungsten and molybdenum production raw materials.



Our factory has production equipment, advanced production technology, sophisticated product testing methods and many years of production experience. In line with the tenet of "beginning with customer needs and ending with customer satisfaction", our factory has created an innovative talent team. Constantly study new technologies and adopt new processes to improve product quality. We always maintain product quality, are trusted by our customers, are exported to domestic and foreign markets, and are the designated procurement manufacturers for many users and foreign trade companies.



The factory is located in the industrial concentration area of Xingtai Town, Jiangyan District, Taizhou City. We sincerely welcome new and old customers to visit and negotiate business.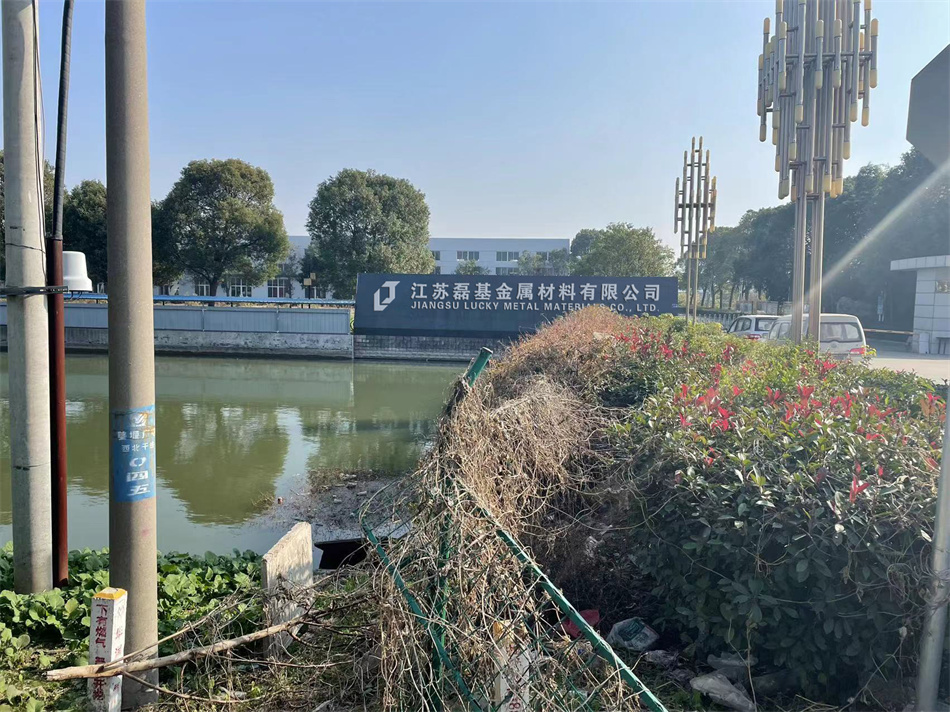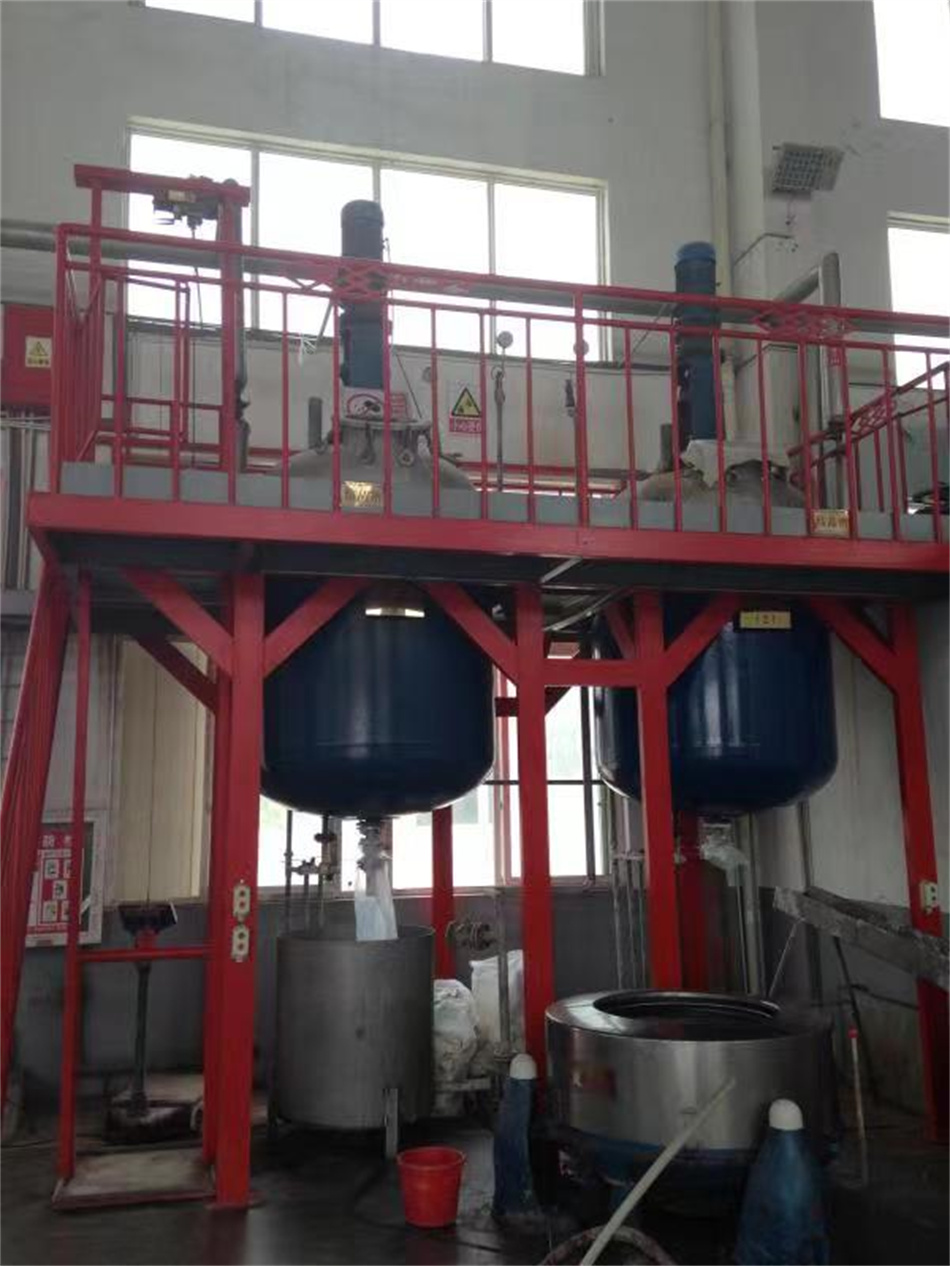 Shipping Details