Can be used as Organic Intermediate Ethylene carbonate CAS number 96-49-1
Ethylene carbonate can dissolve a variety of polymers and has excellent solvent performance. It can be used as a solvent for polymers and resins such as polyacrylonitrile and polyvinyl chloride; it can be used as an organic synthesis intermediate for the production of dimethyl carbonate, Ethylene glycol and other products; can be used as organic synthetic raw materials for the production of water glass slurry, lubricating oil stabilizer, plastic foaming agent, etc.; can be used as spinning fluid and finishing agent in the textile field; available Used as a pharmaceutical raw material for the production of broad-spectrum antimicrobial furazolidone; it can be used as an electrolyte in the field of lithium battery manufacturing.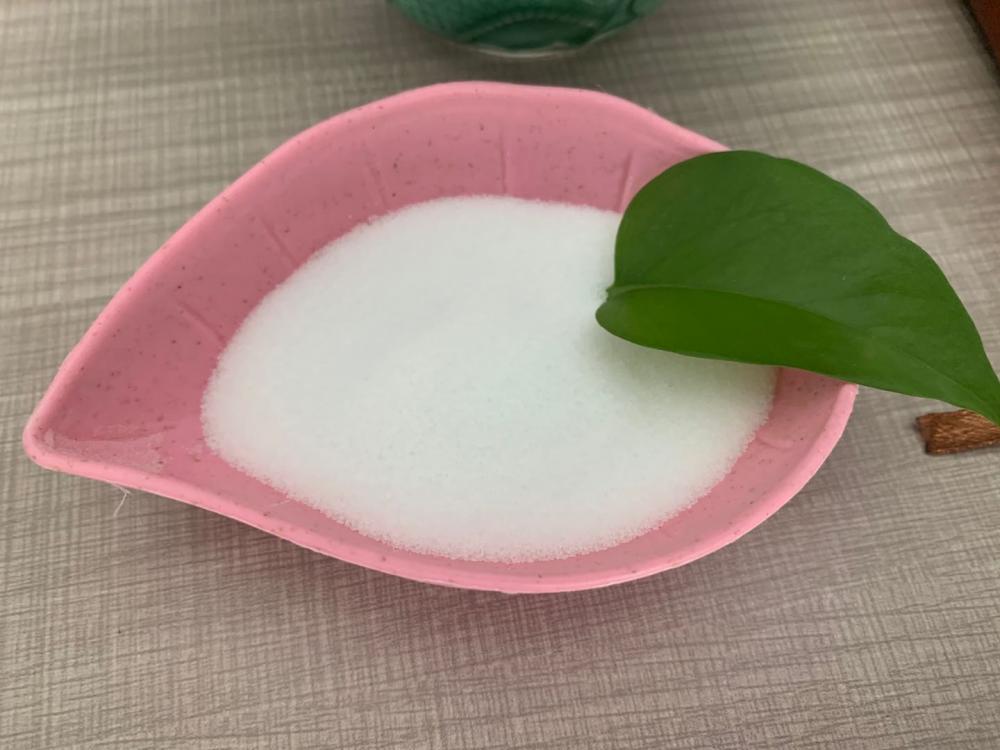 Product Details:
Name: Ethylene carbonate
CAS number: 96-49-1
Molecular weight: 88.062
Molecular formula: C3H4O3
Density: 1.3±0.1 g/cm3
Boiling point: 248.2±0.0 °C at 760 mmHg
Appearance: Colorless crystal
Storage conditions: Store in a cool, ventilated warehouse. Keep away from fire and heat sources. should be kept away from oxidizer, do not store together. Equipped with the appropriate variety and quantity of fire equipment. The storage area should be equipped with leakage emergency treatment equipment and suitable storage materials.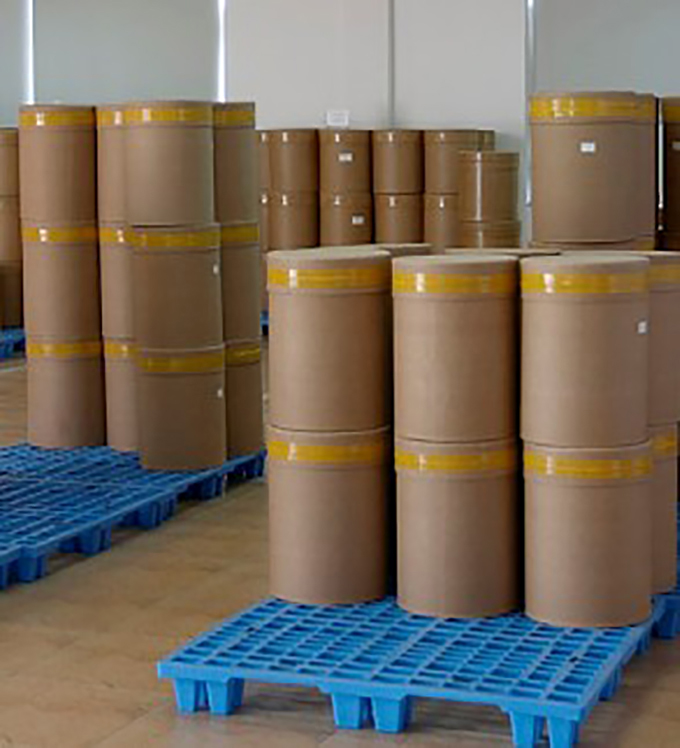 Other product categories:
1、Chemical Raw Material
2、Fine Chemicals
3、Raw Drug
5、Other Chemical Products
6. Water treatment agent
We are a professional company engaged in import and export trade. At present, the company has more than 400 products, mainly covering pesticides, veterinary drugs, medicines, antioxidants, food additives, feed additives, plastics, resins and other industries, including DL-Lipoic acid, Phenylhydrazine, Coenzyme Q10, Sucralose, 2-4 -Bromomethyl phenylpropionic acid, 4-Amino-3 5-dichlorobenzotrifluoride and other products are the company's main products, which can be supplied stably for a long time with guaranteed quality. Welcome new and old customers to negotiate and cooperate.