Production Description
High temperature and constant temperature circulation bath is our latest development of a new instrument, with single / double reactor, stainless steel, enamel reactor, rotary evaporator, vacuum equipment and other essential equipment to do high-temperature reaction . It has the advantages of fast heating, uniform temperature, precise temperature control, reasonable design, nice appearance and so on. It is used for distillation, dry, concentration and widely used in heating of chemical medicine and biological product bio-engineering, medicine, food, chemical, metallurgy, petroleum.
Our company's main Glass Reactor, Rotary Evaporator Rotovap, Nutsche Filter, Lab Heating Cooling Machine, Short Path Distillation, Hydrothermal synthesis reactor.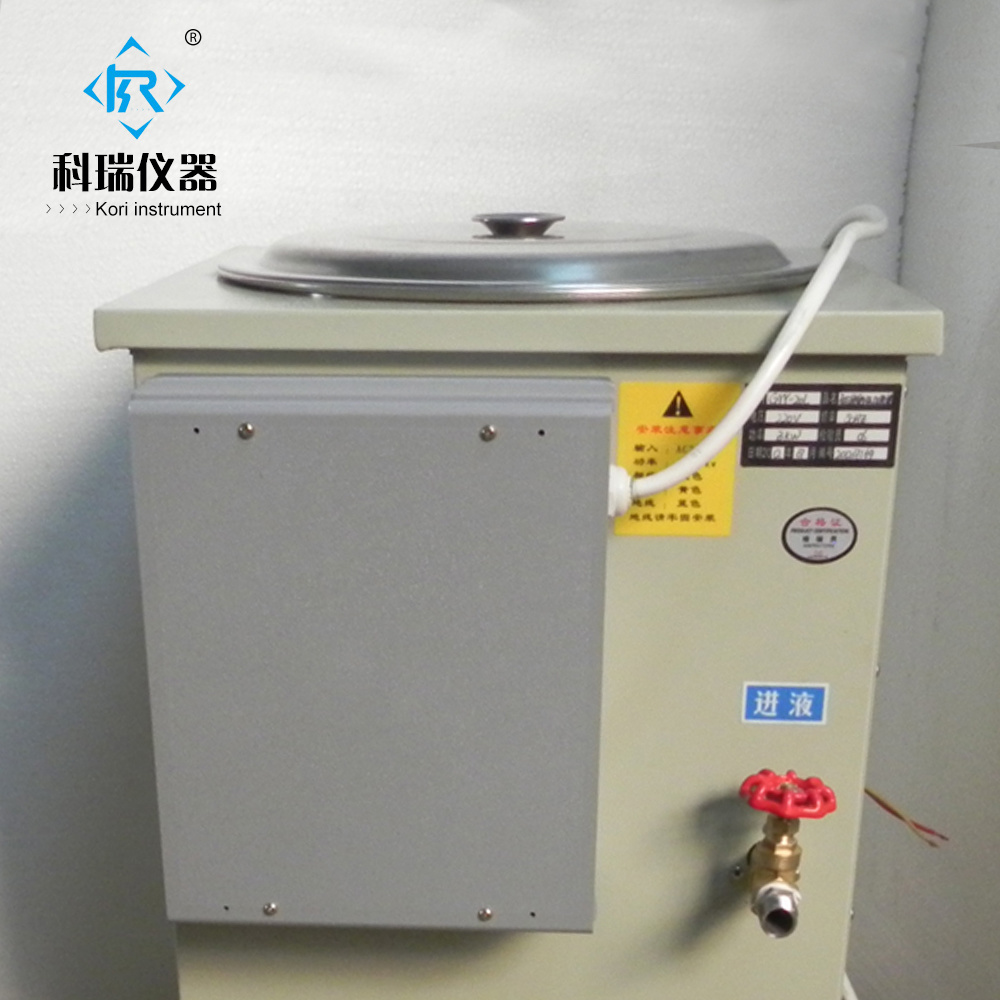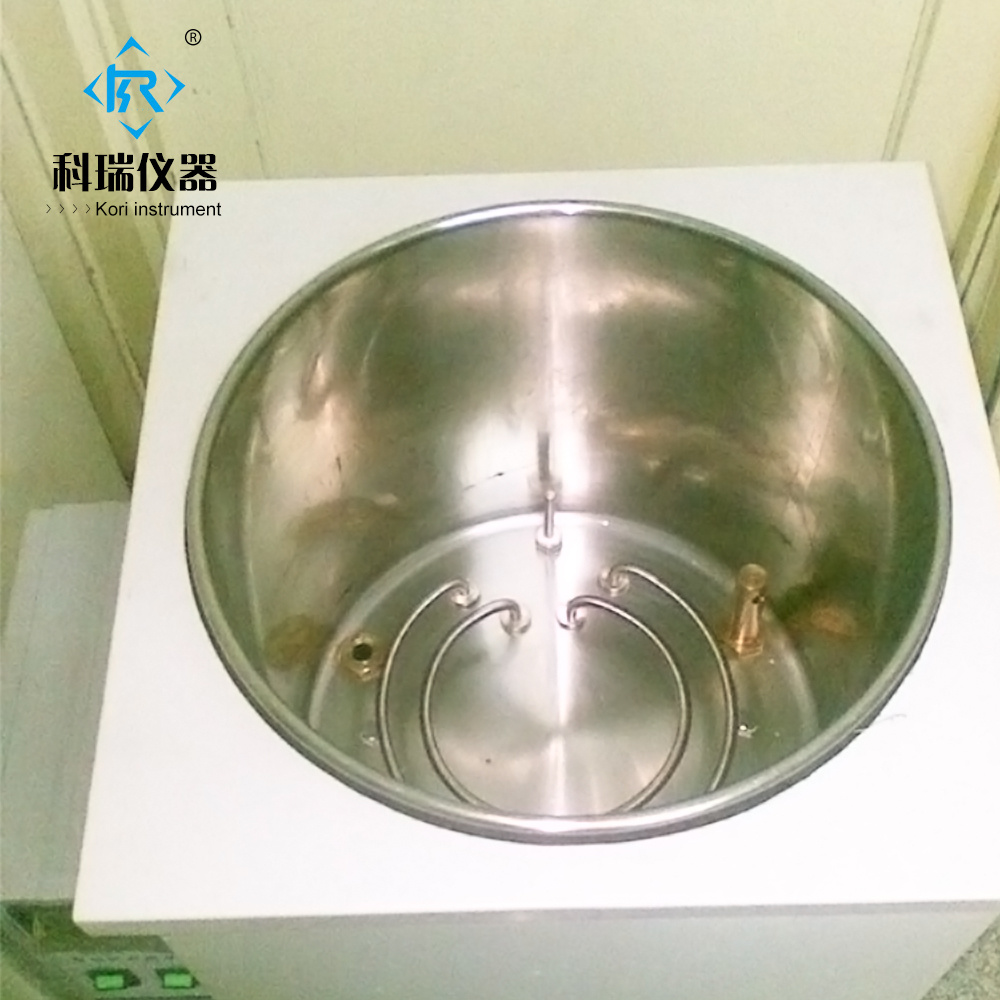 Product characteristics
1.All stainless steel high temperature resistant power pump has the advantages of stable performance, reliable quality and no leakage.
2.Digital display temperature control, simple operation and eye-catching.
3.The digital display adopts PID control, which has precise temperature control and small temperature shock.
4.The circulation system is made of stainless steel and copper, which has the advantages of anti-rust and anti-corrosion.
5.Adopt solid state relay control circuit, no contact, no open flame, and increase life.
Technical Parameters
GYY-10

GYY-20

GYY-30

GYY-50

GYY-100

Machinery

Volume

10

20

30

50

100

Tem.Max

(℃)

200

200

200

200

200

Power

2000

3000

4500

6500

9000

Cirrulation

Pressure

1.45Mpa

Power(W)

1.5KW

Flow

20L/min

Tem.Control

Setting Tem.

Room Tem.

-200

℃

Accuracy

±1

℃

Condition

Voltage

220V/50Hz

220V/50Hz

220V/50Hz

380V/50Hz

380V/50Hz

Temperature

≤2.50%

Humidity

60%

Oil viscosity

Below 500C.S.T

Size

350*470*570

420*540*720

480*680*780

540*660*780

640*760*800

Weight

25

35

40

55

65

Packaging &shipping
Packaging details: In wooden case or carton box as you want
Delivery:According to the customer's speed requirements and payment methods, according to the actual situation,choosing the best transportation way.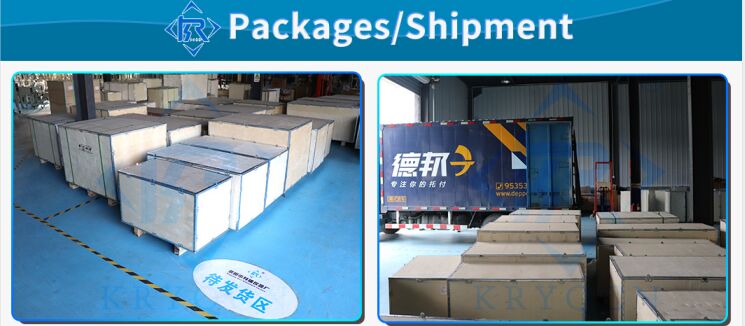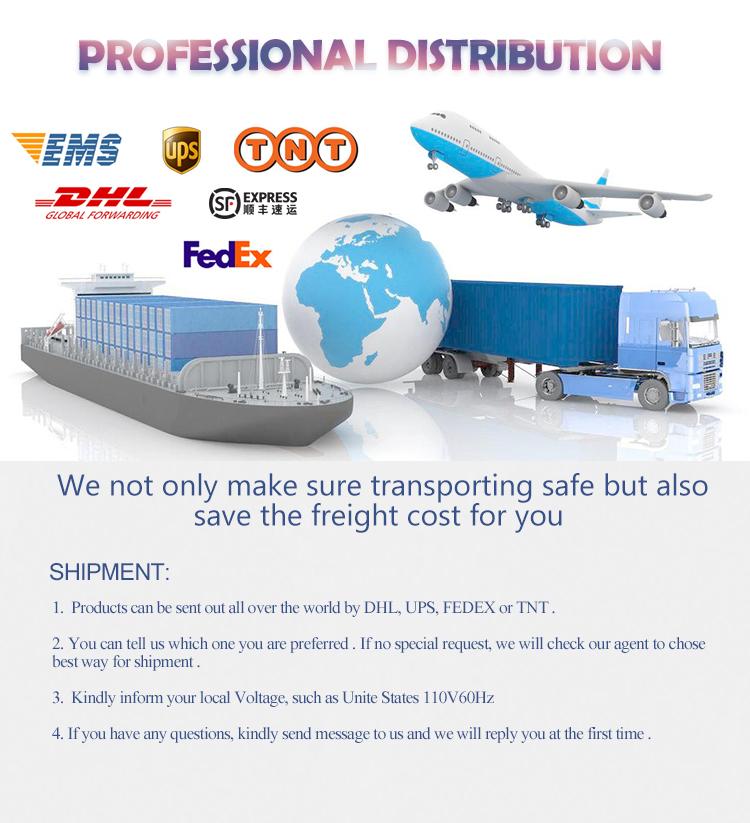 Company Information
Henan Zhongyi Kori Equipment Co.,Ltd is located in Xingyang City, Henan Province. Since the establishment of the factory in 2004, Xingyang Kerui Instrument Factory has made great efforts to research and develop and improve the manufacturing process. After continuous efforts and changes has become a certain scale and strength of scientific research equipment manufacturers.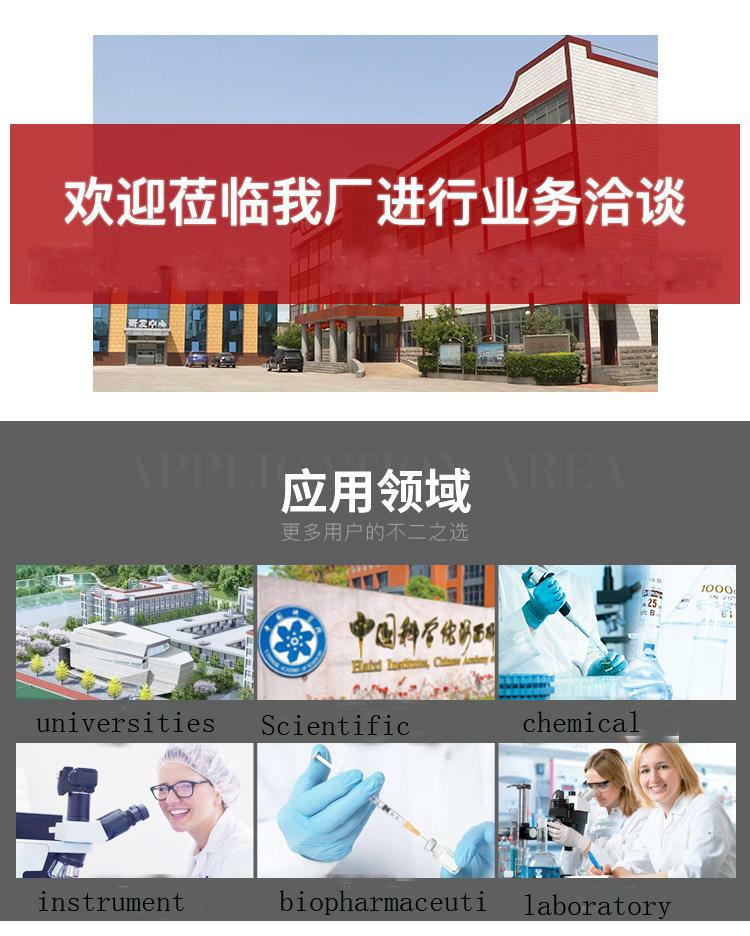 Our Services
Pre-sale
1.According to clients' demand, we will offer rationalization proposals to help clients to select proper types.
2.Provide professional quoted price.
3.Provide 24-hour technical consulting reply.
After-sale
1.Under the premise of correct installation, normal maintenance and using, we guarantee one-year warranty period.
2.Damaged glass instruments and wearing parts such as sealing rings are not covered by the warranty.
For more details, please contact us