PCE Ether Powder Concrete Admixture
PCE powder is a freeflowing spray dried powder based on polycarboxylic ether.It is polymerized by various macromolecule organic compounds.It belongs to polycarboxylate-based grafted copolymer superplasticizer, and is a new generation of environment friendly cement admixture of advanced world level. The polycarboxylate-based superplasticizer has reached the international advanced level on the aspects of technical performance index and cost performance. It can be widely used in water conservancy project, electrical power project, port project, railway project, bridge project, highway project and main structure cement casting of civil building.
It is a special polycarboxylate-based superplasticizer for dry mortar. It has a good adaptability with cement and other admixtures and has been widely used in non-shrinkage grouting material/mechanical grouting material, repair mortar, cement-based mortar, waterproof mortar, crack-sealer and thermal mortar, and other cement-based dry powder material. It has been proved to be very helpful in improving the fluidity, early and final strength and the decreasing the shrinkage crack at the last stage of the mortar hardens. Besides, the product is applicable to the gypsum-based dry powder material, fire-proof material and ceramics.

Instructions

1. It can be applied to prefabricated and cast-in-place concrete, reinforced concrete and prestressed concrete,etc. It suits for different types of cement and acts as good dispersant, especially for early strength cement.
2. It is a kind of anionic / non-ionic liquid admixture, with low-chloride, low-alkali, non-toxic, free effect on ecological environment.
3.It has excellent water-reducing ability that can significantly reduce 25% ~40% mixing water in concrete. And it can also greatly reduce slump loss.
4. It has good appearance of hardened concrete, without water lines, big bubbles, and color difference.
5. It has high durability. It can greatly improve compactness, freeze-thaw resistance, carbonation resistance, elastic modulus and impermeability; reduce drying shrinkage and creep of concrete.
6. The suggested dosage is 0.16- 0.3% for powder.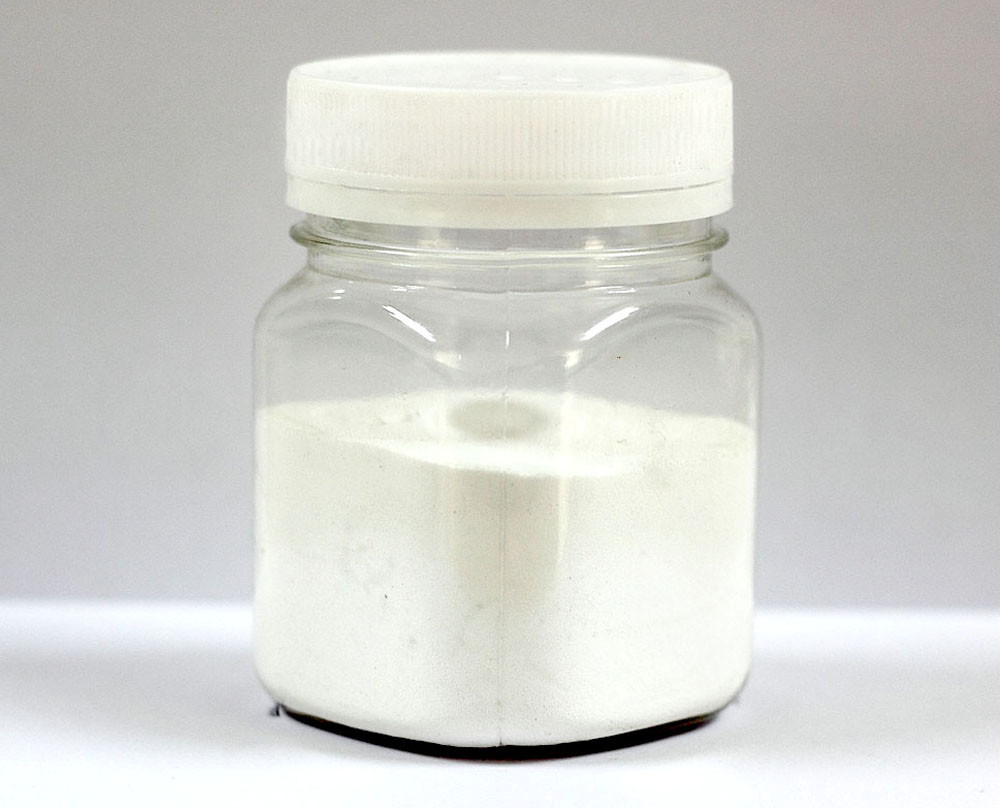 Application range

This product is suitable for the use of liquid Polycarboxylate Superplasticizer after being configured as a liquid, and is suitable for pre-mixed and cast-in-place concrete in various industrial and civil buildings. It is also suitable for high-strength, high-performance, high-durability, superfluid vibration-free self-leveling and self-compacting and steel fiber and other special concrete; precast concrete, long-distance transport concrete, commercial concrete, etc.

It is especially suitable for construction sites that are not suitable for building factories in remote areas. Only simple mixing equipment can meet the construction requirements.
Product inde
| | |
| --- | --- |
| Appearance | white to light yellow powder |
| Water content | ≤5% |
| Water reduction rate | ≥25% |
| Gas content | ≤2.7% |
| Slump 1h, change | ≤80mm |
| Alkali content | ≤5% |
| Bulk density | ≥450g/l |
| Cl- | ≤0.6% |
| PH | 9.0±1.0 (20% aqueous solution) |
| Fineness on 50 mesh sieve | ≤15% |
| Internal control standard | GB8076-2008 JC/T223-2007 |
Features

High water reduction rate: it can make the water reduction rate reach more than 25%, and greatly improve the fluidity when the concrete is added with the same amount of water;

High slump retention: the Carboxylic Acid groups of powder are not destroyed during the powder manufacturing process so that powder can retain the slump retention of the original liquid mother liquor.

Good solubility and faster dissolution rate: due to its uniform particles, the specific surface area is larger. So it can be dissolved quickly in the process of water dissolution. And there is no obvious impurities after dissolution.

Recommended dosage
The recommended dosage in various dry powder materials is 0.2-0.3% of the gelling material. After dissolution, it can be used instead of liquid polycarboxylate superplasticizer. After dissolving it, it can be converted according to the actual solid content used.
Packaging, storage and transportation
Packaging: 25 kg/bag
Transportation: This product should be transported and stored in a dry environment at normal temperature (less than 40 ℃), avoid direct sunlight. Do not stack or press heavily to avoid product agglomeration.
Shelf life: 12 months, and it should be used within 60 days after opening.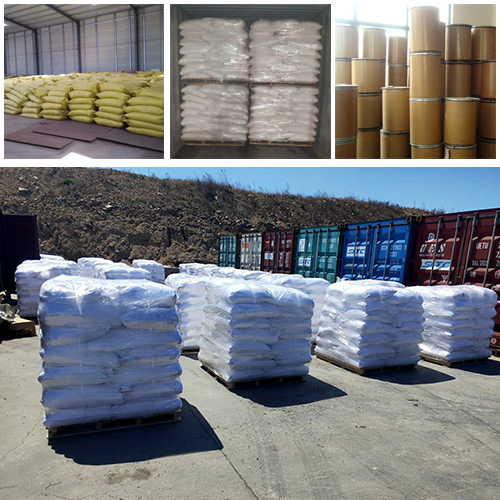 Our Company
Shenyang East Chemical Technology Co., Ltd., established in 2012, is a professional supplier of concrete admixture products. Our company relies on high-quality and rich resources in the Northeast and mainly sells the first, second, and third generation water reducers, lignin sulfonates, naphthalene-based superplasticizers, polycarboxylic acid water reducers, polyether monomers (HPEG, TPEG), and polycarboxylic acids Water Reducing Agent (PCE) series products and other concrete admixture auxiliary materials, such as sodium gluconate, acrylic acid, citric acid, etc Our company's products are exported to all parts of the country and Southeast Asia, the Middle East, Europe and other international markets Our company has established a comprehensive sales and service network system throughout the country, and we have many branches and foreign trade transit warehouse in Shenyang, Wuxi, Shandong and so on We committed to being a sincere and trustworthy partner of our customers adhering to the company culture of "customer first, professional and efficient" . We are willing to work with friends at home and abroad to create a better future and achieve win-win cooperation.