PCE Ether Powder Concrete Admixture
PCE powder is a freeflowing spray dried powder based on polycarboxylic ether. PCE Powder Polycarboxylate Ether is polymerized by various macromolecule organic compounds.It belongs to polycarboxylate-based grafted copolymer superplasticizer, and is a new generation of environment friendly cement admixture of advanced world level. The polycarboxylate-based superplasticizer has reached the international advanced level on the aspects of technical performance index and cost performance. It can be widely used in water conservancy project, electrical power project, port project, railway project, bridge project, highway project and main structure cement casting of civil building.


Water Reducing Type PCE is a special polycarboxylate-based superplasticizer for dry mortar. It has a good adaptability with cement and other admixtures and has been widely used in non-shrinkage grouting material/mechanical grouting material, repair mortar, cement-based mortar, waterproof mortar, crack-sealer and thermal mortar, and other cement-based dry powder material. It has been proved to be very helpful in improving the fluidity, early and final strength and the decreasing the shrinkage crack at the last stage of the mortar hardens. Besides, the product is applicable to the gypsum-based dry powder material, fire-proof material and ceramics.


Instructions

1. It can be applied to prefabricated and cast-in-place concrete, reinforced concrete and prestressed concrete,etc. It suits for different types of cement and acts as good dispersant, especially for early strength cement.
2. It is a kind of anionic / non-ionic liquid admixture, with low-chloride, low-alkali, non-toxic, free effect on ecological environment.
3.It has excellent water-reducing ability that can significantly reduce 25% ~40% mixing water in concrete. And it can also greatly reduce slump loss.
4. It has good appearance of hardened concrete, without water lines, big bubbles, and color difference.
5. It has high durability. It can greatly improve compactness, freeze-thaw resistance, carbonation resistance, elastic modulus and impermeability; reduce drying shrinkage and creep of concrete.
6. The suggested dosage is about 0.2 for powder.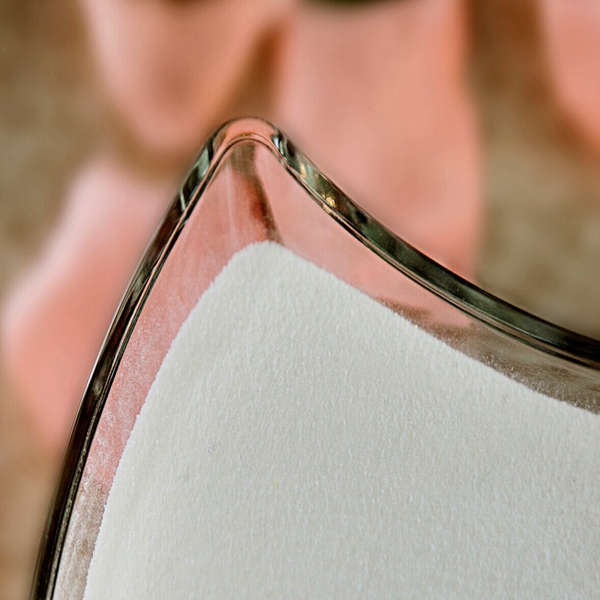 Quality specification
| | |
| --- | --- |
| Appearance | Powder |
| Solid content | ≥97% |
| Water content | ≤3% |
| Water reducing rate | ≥25% |
| Recommended Dosage | 0.2% |
Advantages
●high strength
●Stable adaptability
●Low slump loss
●High durability
●High water reducing rate

Applications
●Self-leveling mortar
●repair mortar
●Non-shrink Grout
●refractory materials
●Tile adhesives and joint fillers
●Concrete
●Dry mix mortar

Packing
25kg bag / fiber drum.


Shelf life
1 year. It is to be stored in its unopened original packaging, dry and cool (not exceeding 40°C) .Don't stack up pallets too high.