HEDP CAS 2809-21-4
Density 1.45 (60% aq.)
Melting point: 198~199℃
The appearance and shape are still very stable under the condition of high pH value, and it is not easy to be hydrolyzed, and it is not affected by the enzyme in the receptor. Low toxicity and easy to excrete from the body, can play a good role at 200 temperature, decompose above 250, acid and alkali resistance. It can form stable complexes with iron, copper, aluminum, zinc and other metal ions.
Check item

Index

Appearence

Colorless or

Light yellow transparent liquid.

Active Content %

58-62%

Phosphoric Acid

(as PO43-); %

0.7 Max.

Phosphoric Acid

(as PO33-); %

2.5 Max.

Density(20℃); g/cm3

1.39-1.49

PH Value(1% water solution)

2.0 Max

Chloride(Cl); %

0.50Max.


Calcium sequestration mg/g

500Min.
Application
It is often used as scale and Corrosion Inhibitor in boiler water, circulating water and oilfield water injection treatment. It is often compounded with polyhydroxy acid Scale Inhibitor and dispersant. It can also be used as complexing agent for non-cyanide electroplating, fixing agent for bleaching and dyeing industry, and hydrogen peroxide stabilizer.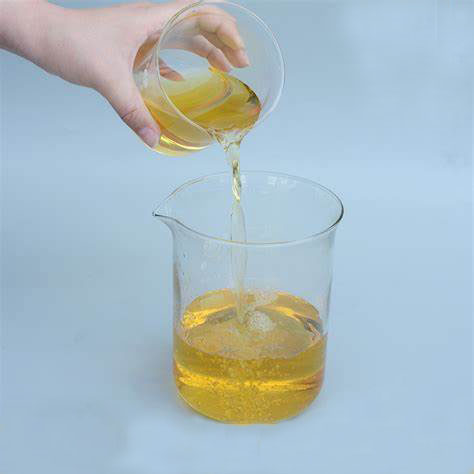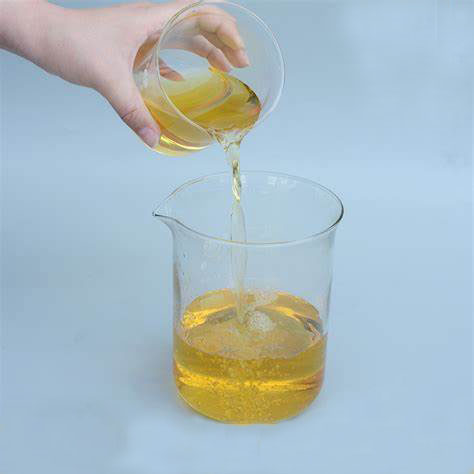 Package
HEDP liquid: 200L plastic drum,IBC(1000L),customers' requirement.
HEDP solid: 25kg/bag,customers' requirement.
Storage for twelve months in room shady and dry place.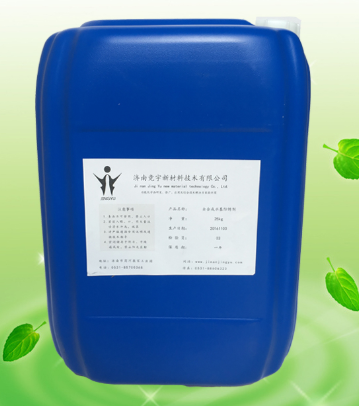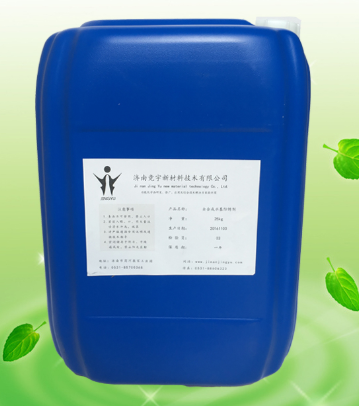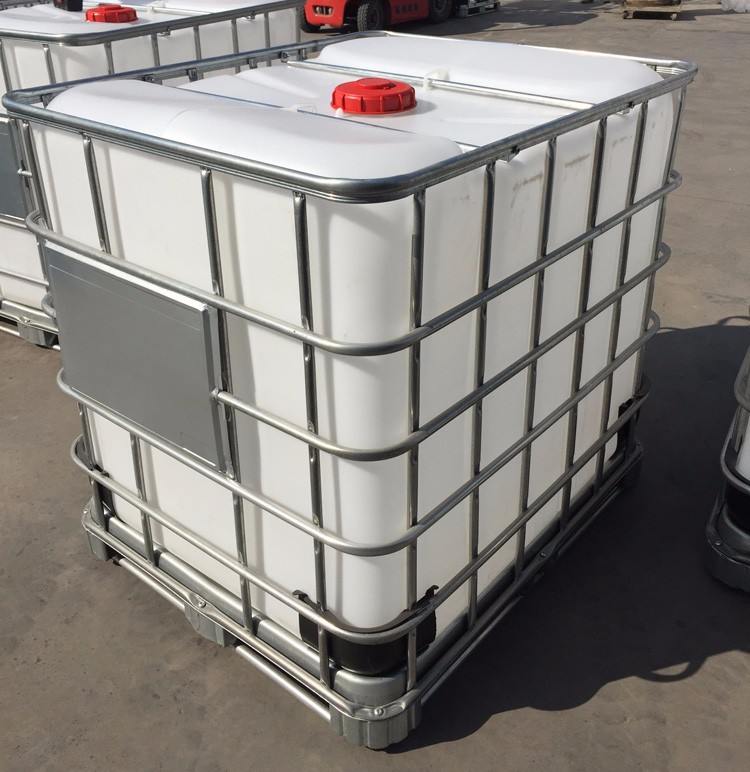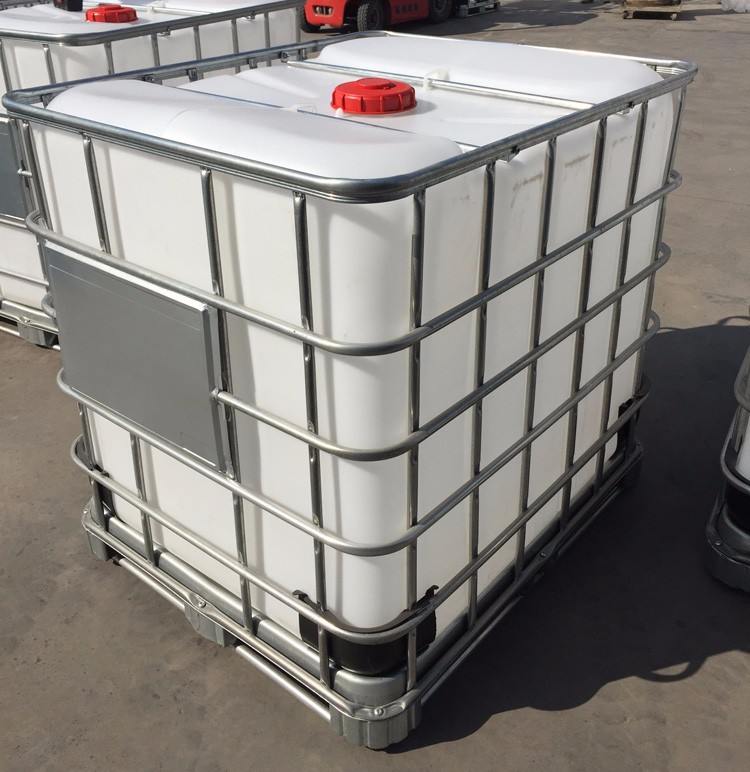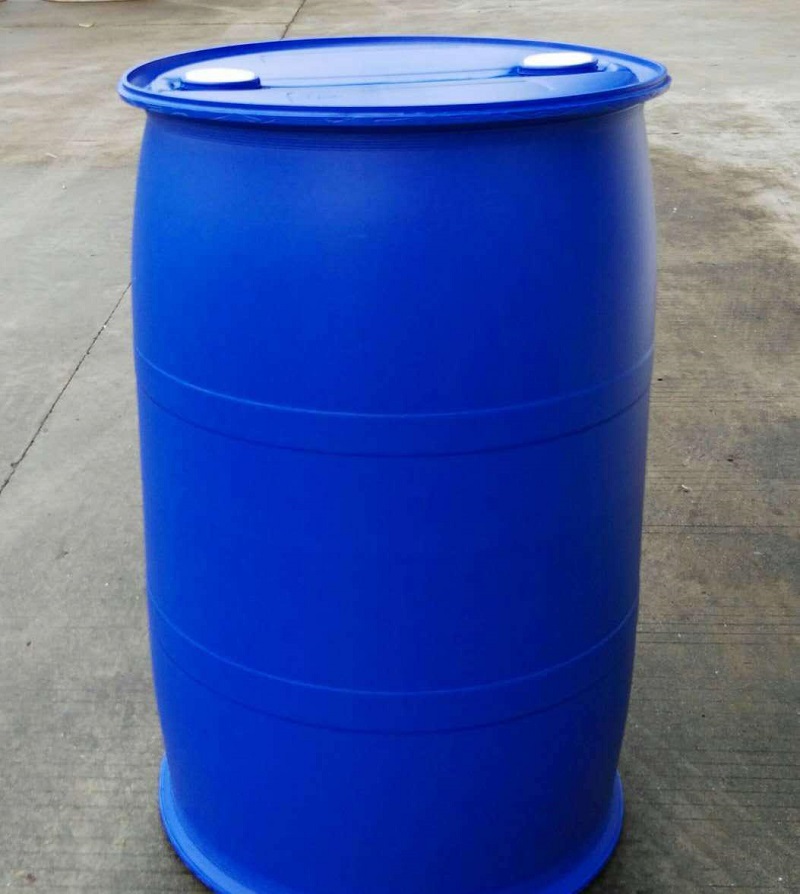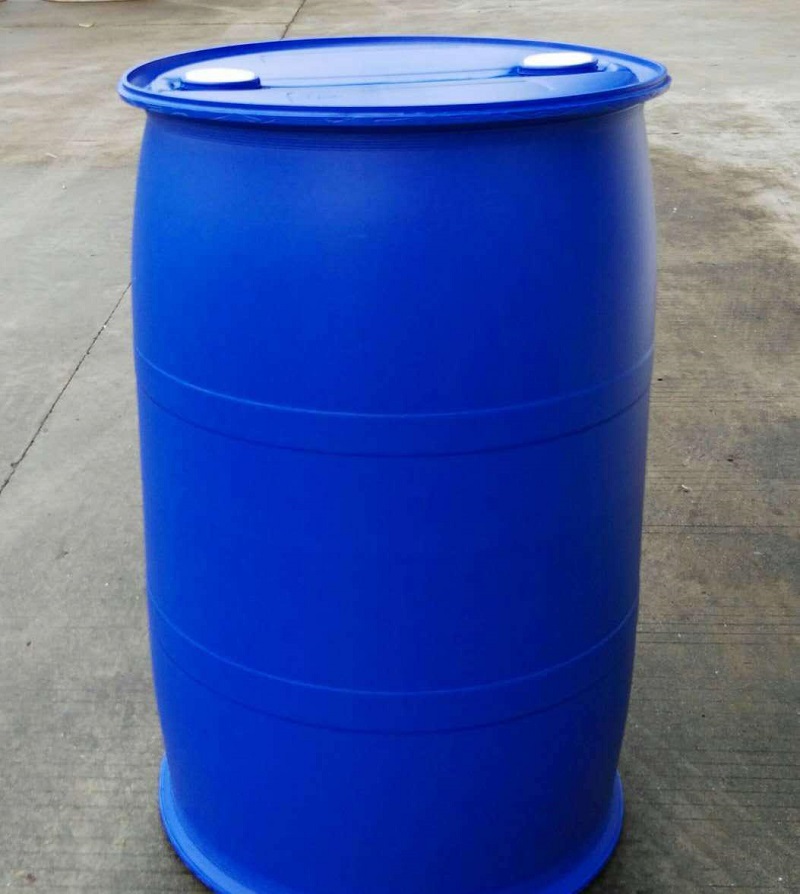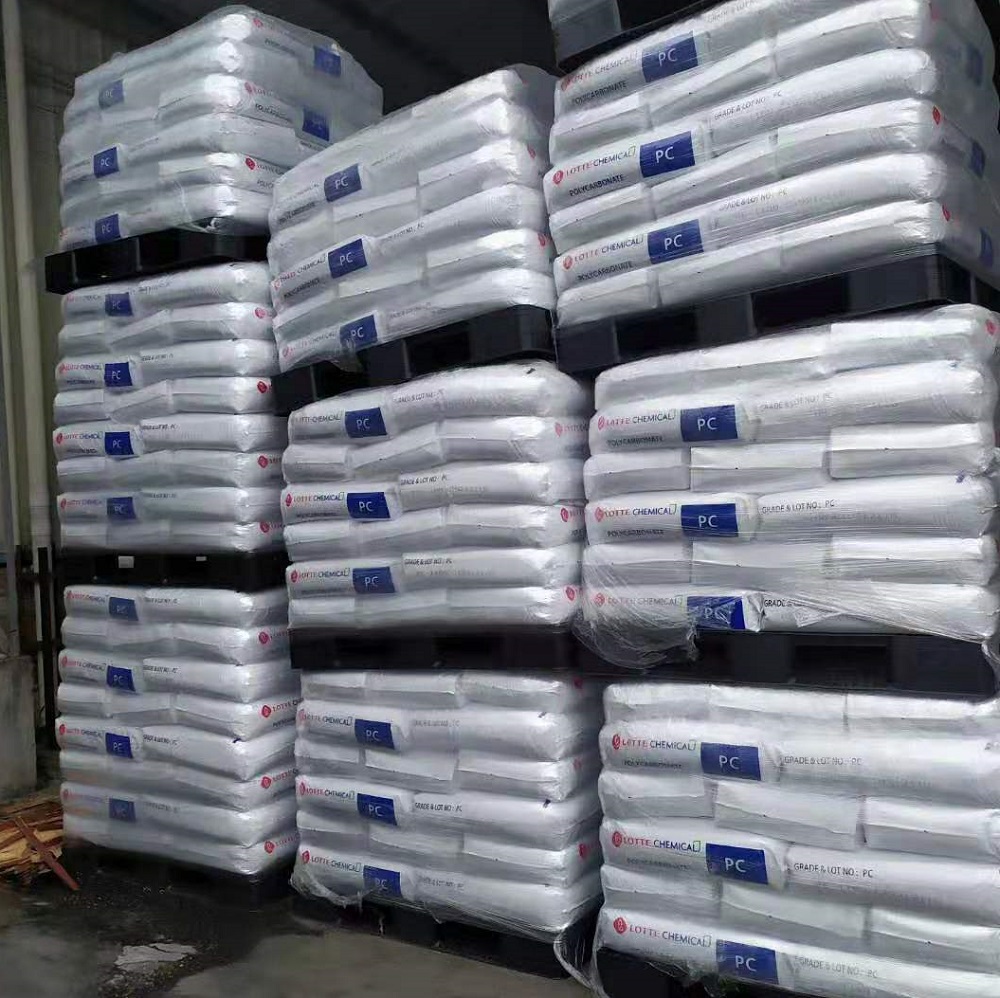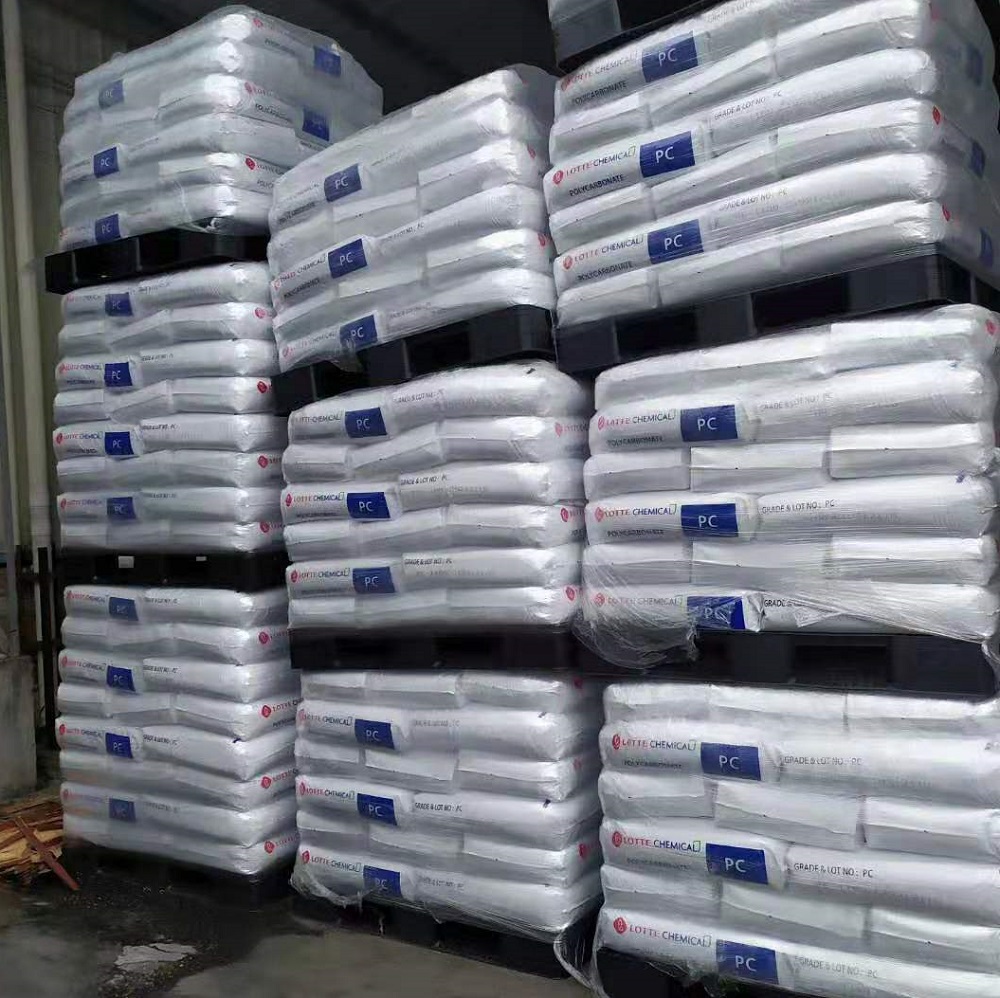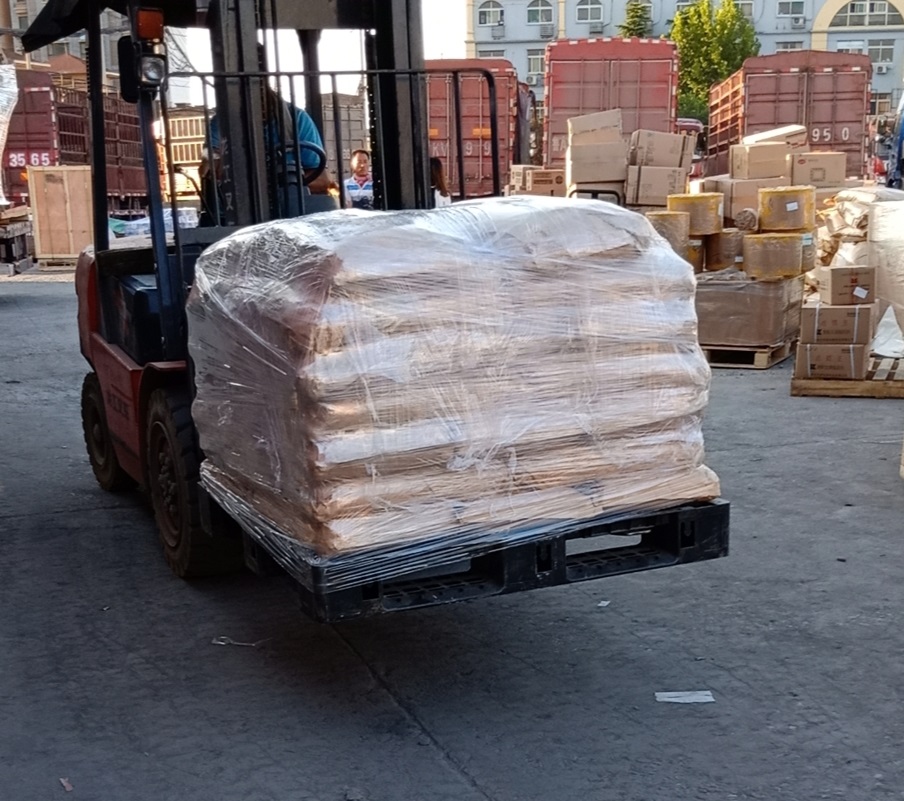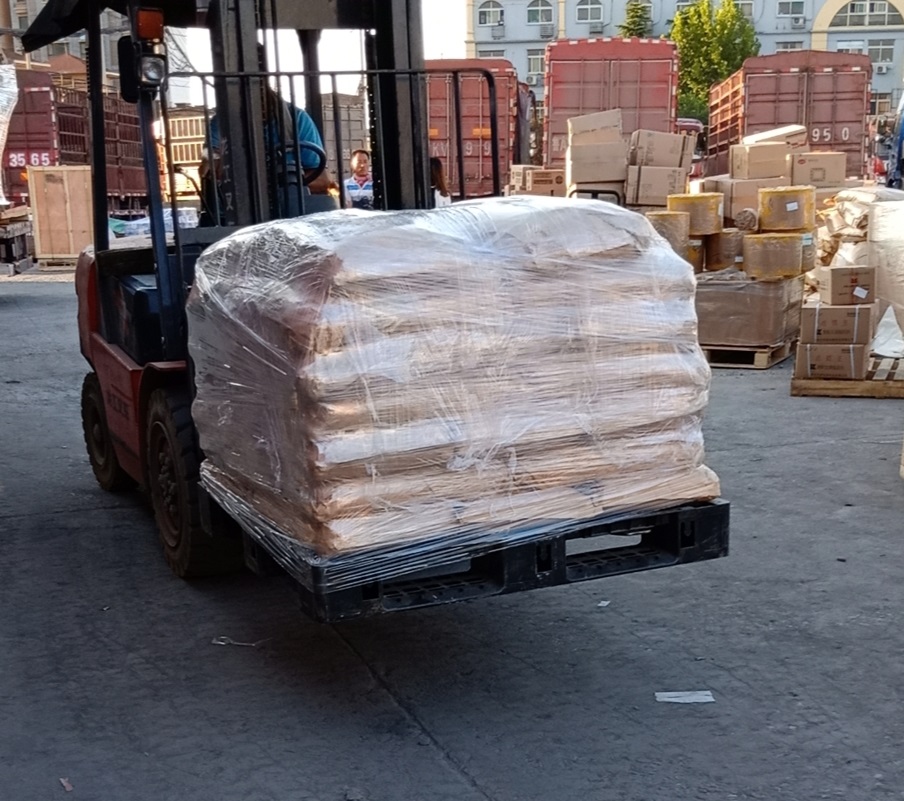 Certificates


Our company
Founded 2010,

Shandong Dexiang International Trade Co., LTD is trading so many kinds of chemicals for over 10 years.
Our main products: colloidal silica(silica sol), Ion exchange resin, Molecular sieve,medical &health agent etc. basic organic chemicals and inorganic chemicals.
Transportation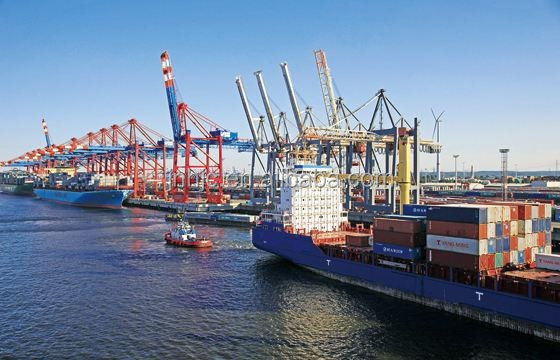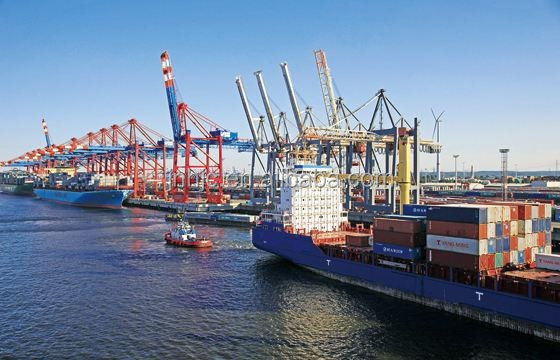 FAQ
1.Are you trader or manfacturer?
Both. During the 10 years, we have so many cooporation factories from every chemicals.
2.How can we get sample?
Just contact us, and you will get the sample.
3.How can we charge the sample ?
SAMPLE IS FREE, just pay for the freight.
4.Any questions, just contact us, and you will have the best products and best service.